WE LAUNCHED PERIDOT GIVING
so that we could give back to the many organizations that need our help and support, both locally and internationally. While there are numerous foundations we love to support, my husband Chuck's diagnosis of Parkinson's Disease in 2012 makes fighting Parkinson's one of our main challenges. What at first seemed unthinkable, slowly became our reality and we have learned a great deal about how to find hope and the strength as we face this disease. Being involved in the Michael J Fox Foundation has been life changing for us and for our family.
IN 2017, WE HIKED MOUNT KILIMANJARO WITH TEAM FOX
one of the most incredible experiences of our lives on all levels, and we raised $60,000 for the foundation. Fundraising for Team Fox has become a unique platform for us to share our experience with others and appreciate that we are part of a much larger community. We are also involved in supporting many other organizations and we look forward to sharing more with you.
OTHER ORGANIZATIONS WE HAVE PARTNERED WITH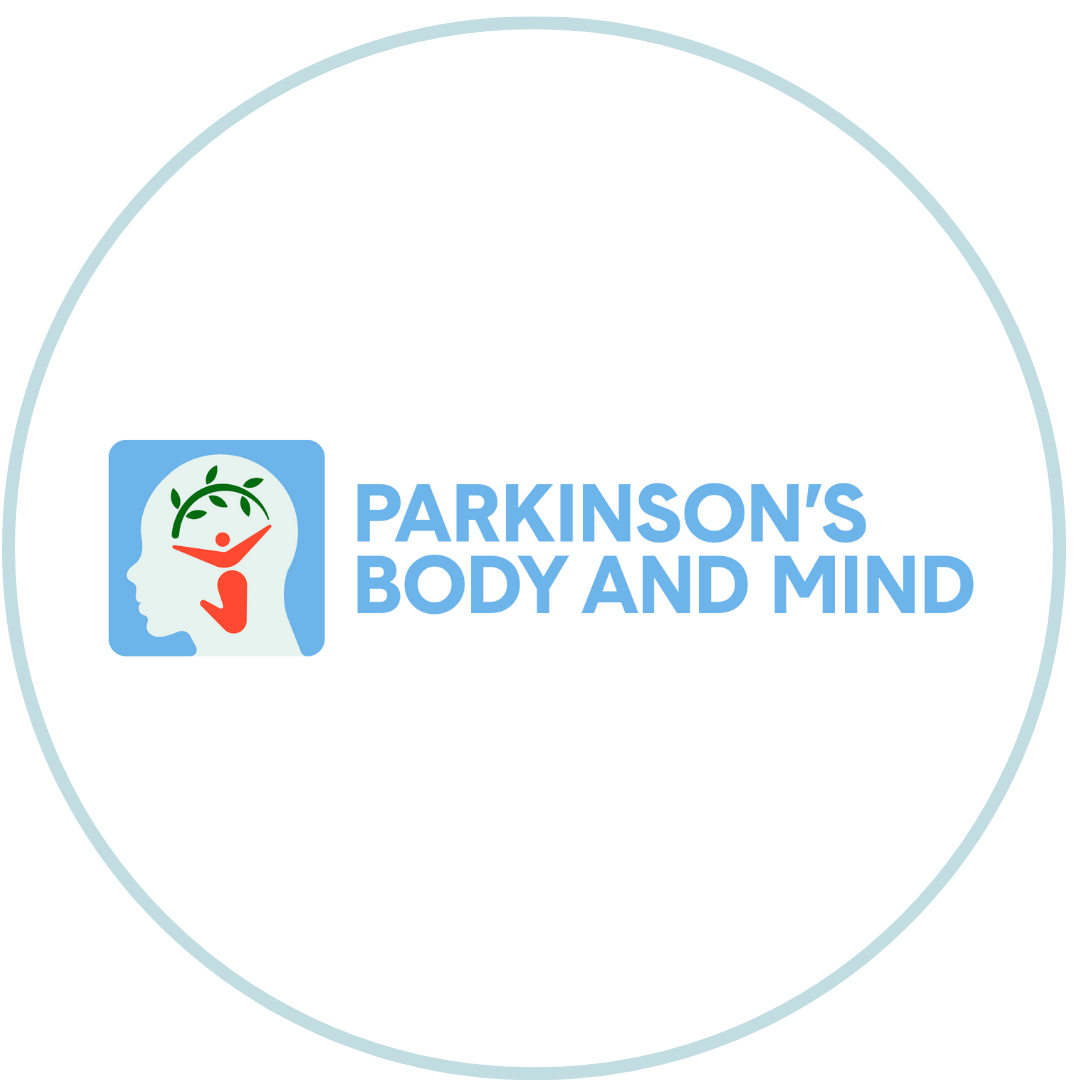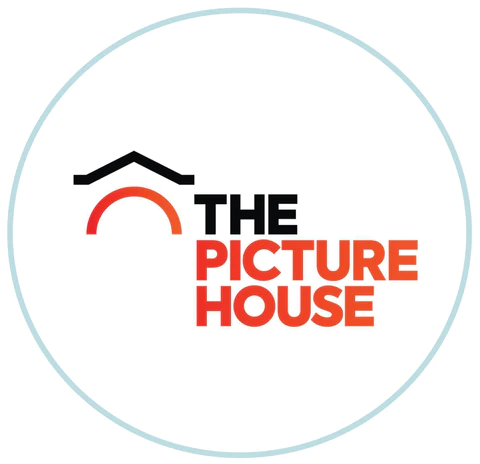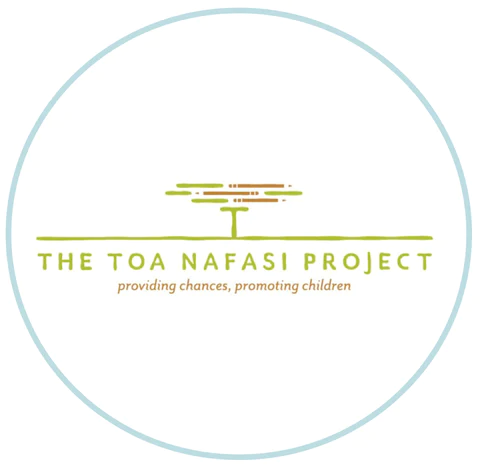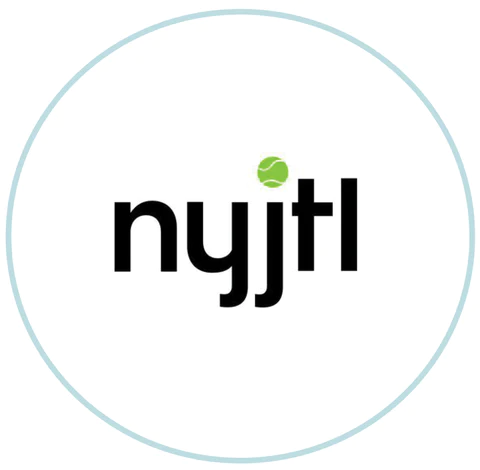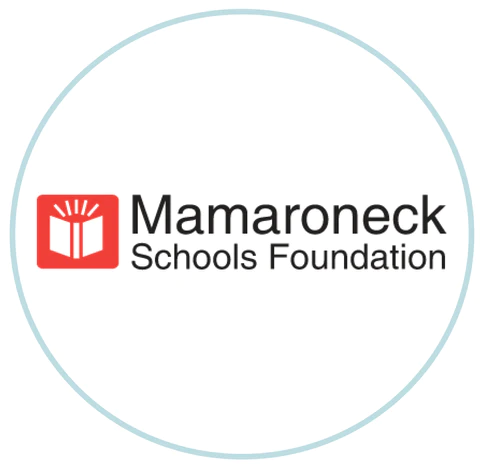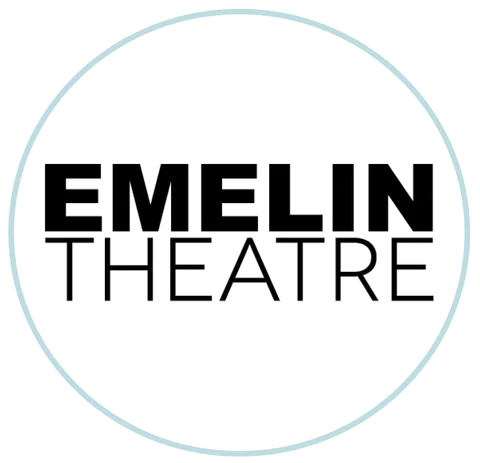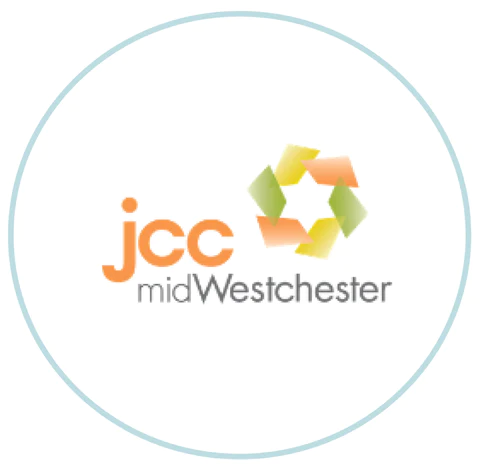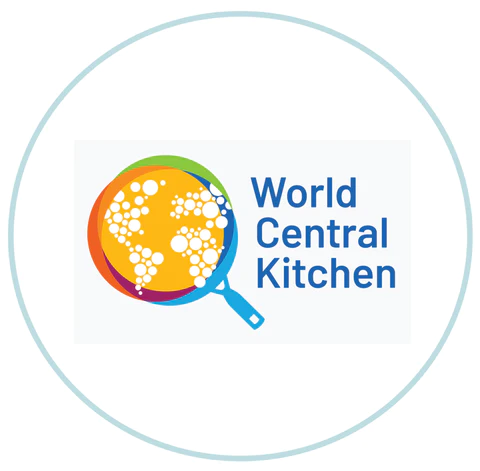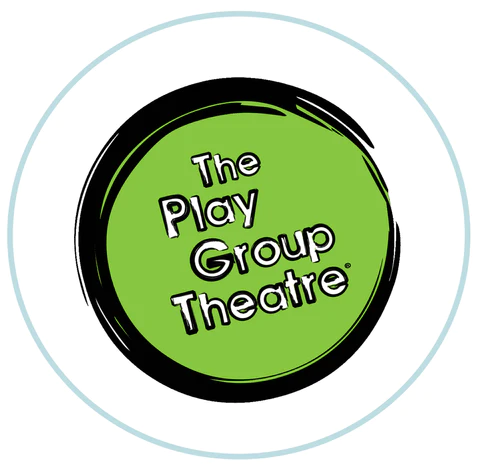 If you are interested in connecting with us to discuss future initiatives, please reach out to us at: larchmont@peridotfinejewelry.com.